Online Orders for Easter are now closed! PCS are taking a short Easter break from the 11th- 15th April. Processing and trading will re-commence 16th April. Happy Easter everyone.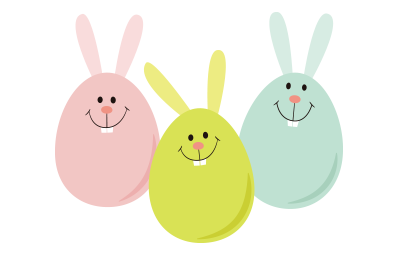 We're open extra hours for Easter including Good Friday.
To make it easier for customers you can pre-order online NOW for pick-up from the Factory at Virginia.
Other sites – call-in for fresh fish, prawns and other seafood.

Looking for us this Easter? Pick a location….